Welcome to Statenice
If you prefer a quiet location, but appreciate quick access to the city center, you'll be delighted in Statenice. The village is located just a short distance from the border with Prague 6 and benefits from public bus transport between Prague Suchdol or Bořislavka (with the connecting metro station of line A) and Statenice. Also, transport by car is without any traffic complications, you can be at Vítězné náměstí, if you go through Suchdol, in 15 minutes, and at Václav Havel International Airport in 10 minutes.
There are plenty of opportunities for walks, exploring interesting places, family outings and morning jogs in the Statenice area. The prestigious International School of Prague is located in the neighboring Nebušice, the nearby Suchdol has the Mikoláš Alš Primary School, and the Czech Agricultural University also has an economic faculty. The campus of the Technical University is only a 15 to 20 minute bus ride away in Dejvice, Prague.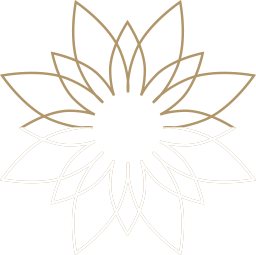 PRAGUE AROUND THE CORNER
Prague is a short drive from Statenice. Prague Suchdol is only 5 minutes away by car or bus. There are three regular bus connections from Statenice, which will take you either to Suchdol Square in Prague 6 or to Bořislavka, from where you can continue by metro. By car it is very close. Moreover, you will rarely be surprised by traffic jams in the direction of the city, which are a regular occurrence elsewhere. Closest tram station is Podbaba.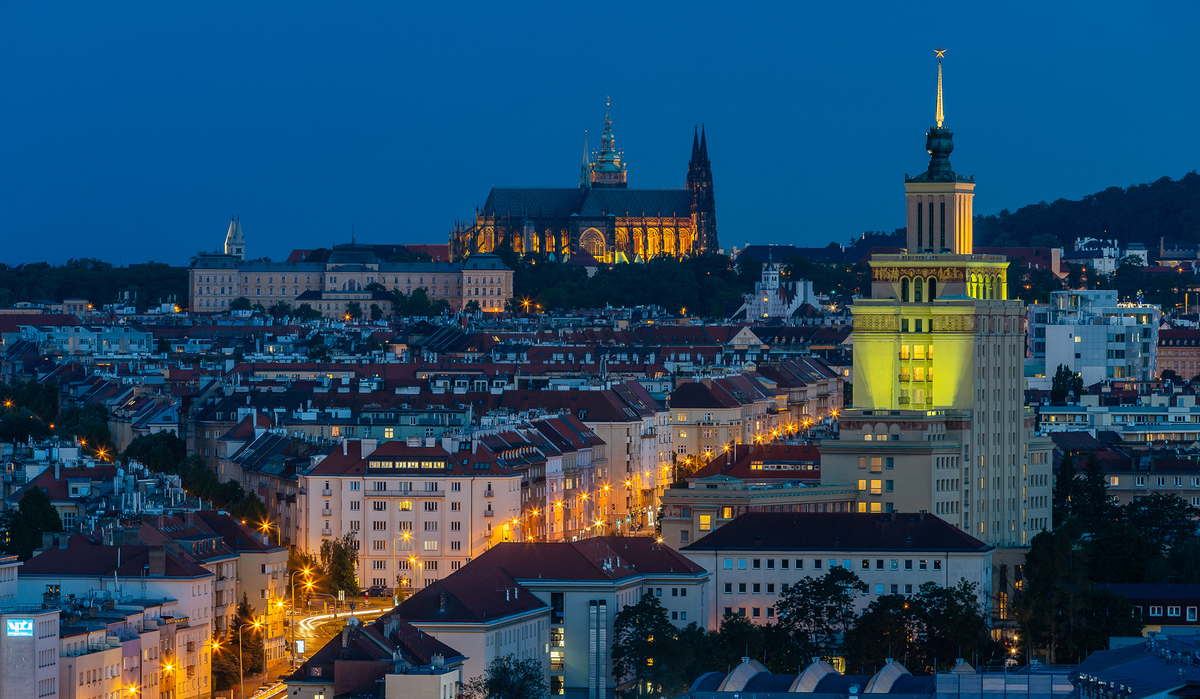 SCHOOLS AND UNIVERSITIES
In the Statenice area you will find many options for enrolling your child in compulsory school. There is the prestigious International School of Prague in nearby Nebušice, and neighboring municipalities and districts have primary schools and kindergartens, or even private children's clubs. Prague, of course, offers a full range of options for both secondary and higher education.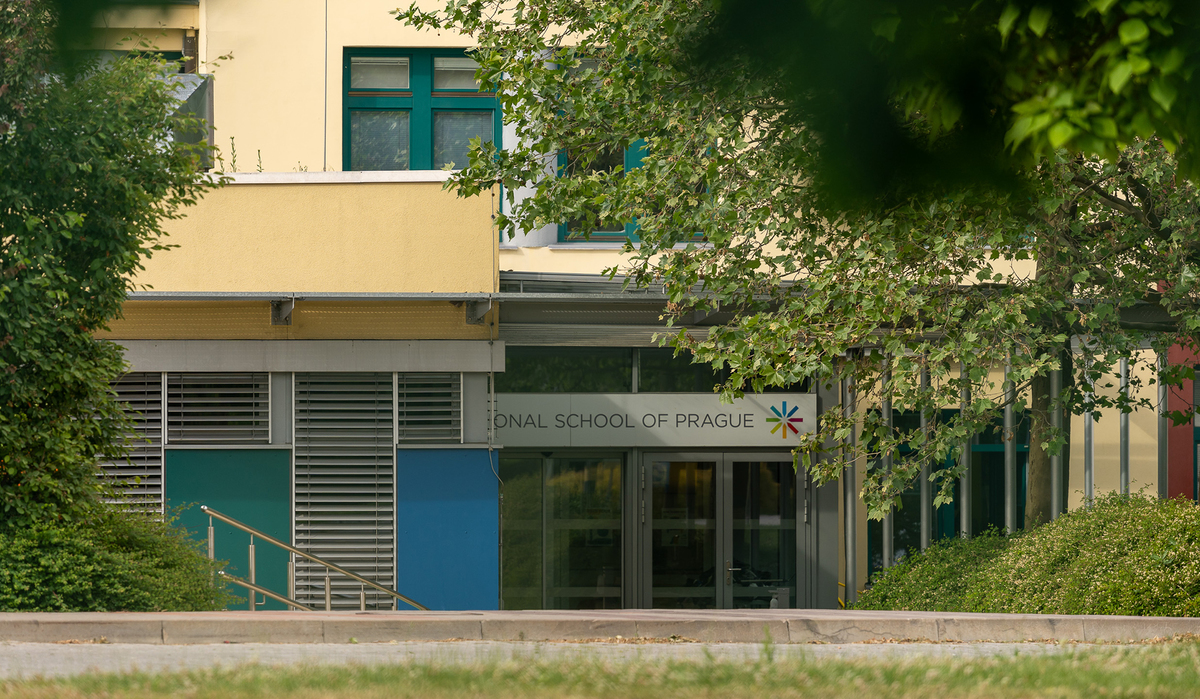 TRIPS IN THE AREA
The surroundings of Statenice hide many interesting places that will surely delight you and your family. Whether you go to the Alš platform, to the Únětice pond or to the miraculous well in Lysolaje, you are sure to have a wonderful day full of experiences. If you like cycling, then try a trip to Okoř, Divoká Šárka or along the banks of the Vltava River.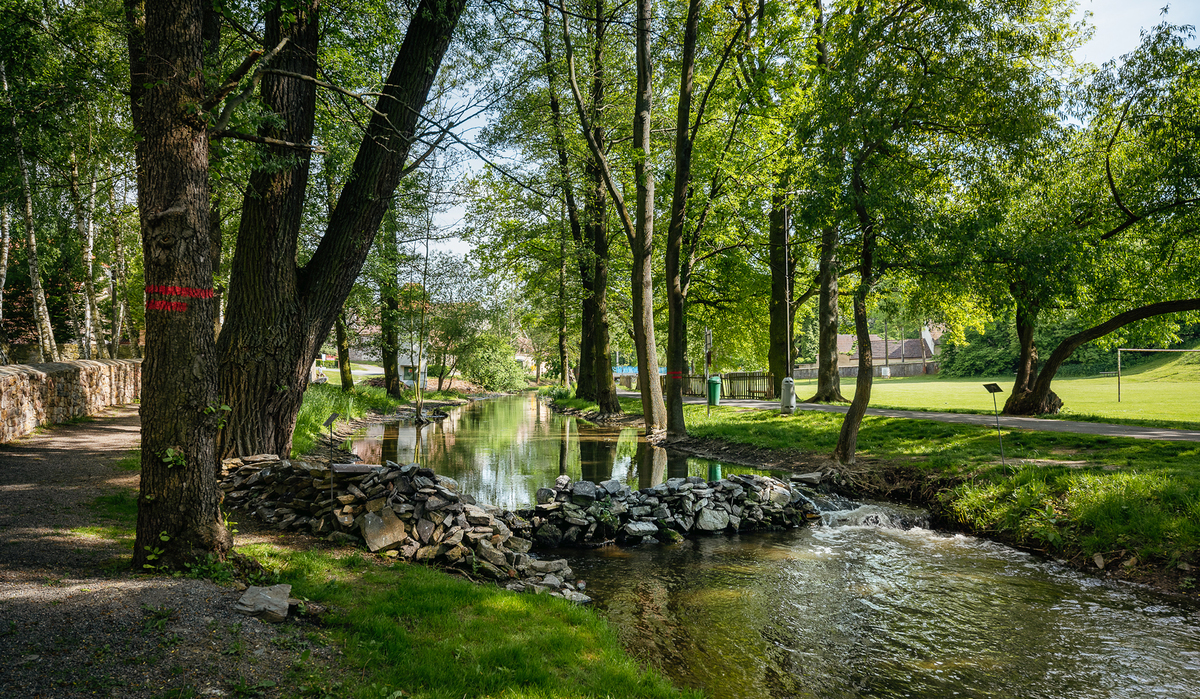 WHERE TO GO FOR FOOD AND BEER
We have information that the doors of the local restaurant may soon reopen at the Statenický mlýn, but if you go along the Únětice stream, you will come across the famous Únětice brewery and restaurant, in neighboring Horoměřice, visit the authentic Italian cuisine at Osteria Unica, play games or bowling with good food at Modrá Stodola, discover the cozy bistro Trucovna, or Festina Lente at Jenerálka. Of course, Prague offers a wealth of flavors from all over the world.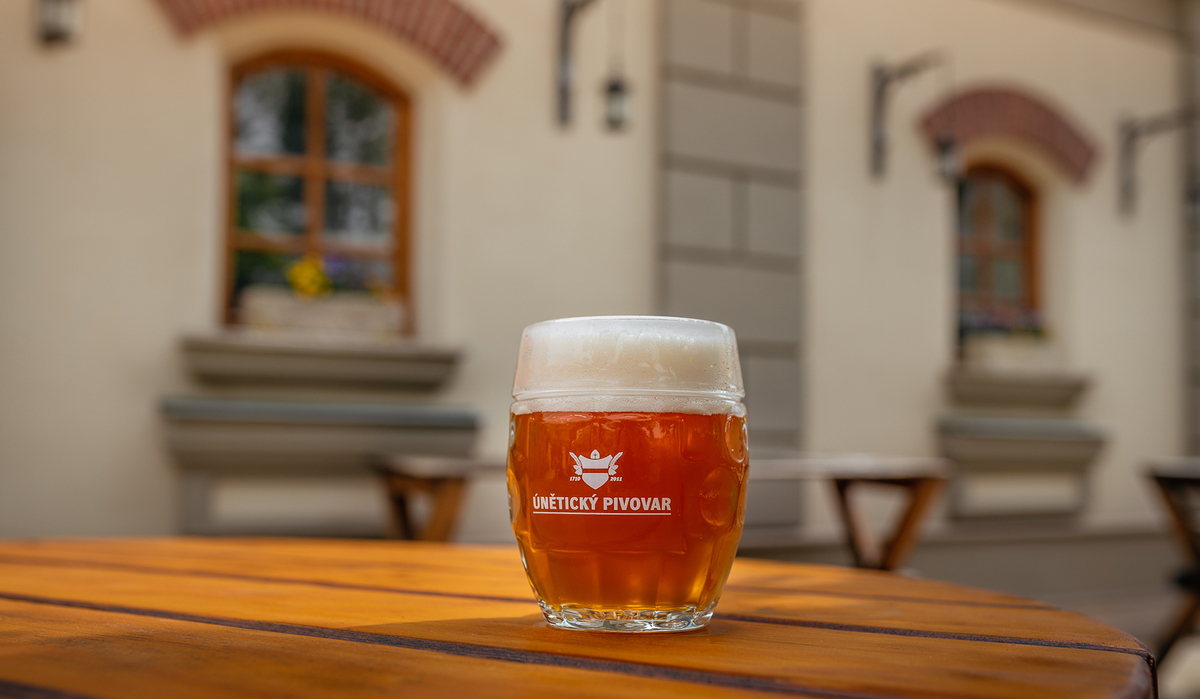 VÁCLAV HAVEL INTERNATIONAL AIRPORT
If you are planning a holiday, you can definitely save money on a taxi to the airport from Statenice. It takes a short moment to get there, but don't worry. Even if you see planes taking off or landing, Statenice is off the runway (and the upcoming new runway) and the noise from the planes won't bother you, the planes will soon become an interesting everyday backdrop.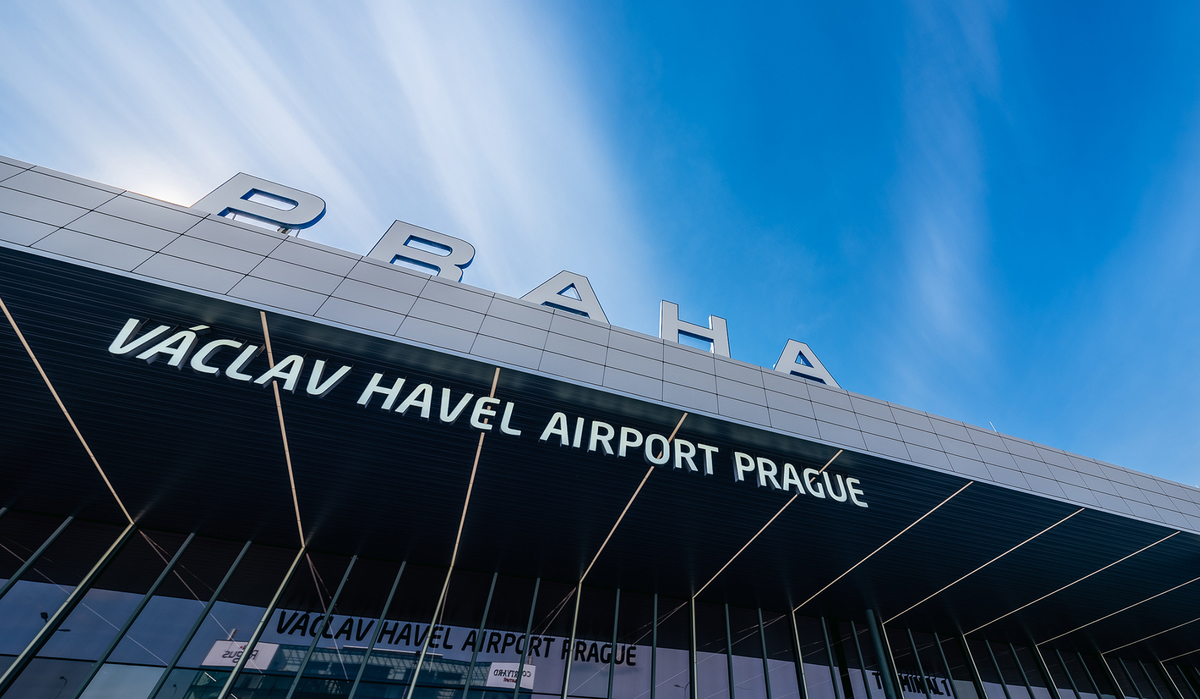 SHOPS AND SERVICES
There is a LIDL supermarket between Statenice and Prague Suchdol, but if you prefer farm produce, there is a well-known farm shop in neighboring Horoměřice and several grocery stores in Velké Přílepy. The Šestka center is also nearby, and we definitely recommend going to the POP Outlet Gallery in Tuchoměřice, where you will also discover the iconic ENGINE Classic Car Gallery exhibition of vintage cars.