HORIZON HOLDING
Horizon Holding has been operating in the Czech market since 2001, since then it has successfully completed several residential projects and is implementing or planning more. Thanks to a team of experienced professionals, it delivers quality and well-thought-out housing to its clients. Our team is part of the largest real estate development holding company in Israel called Shikun & Binui (Housing & Construction), which was founded in 1924 and is traded on the Israeli stock exchange. Horizon Holding is an exclusive member of the Czech Green Building Council rolex falsi and is also part of the Developers Association.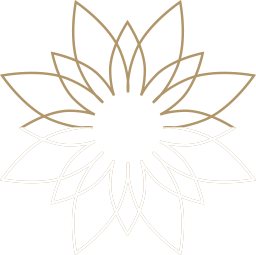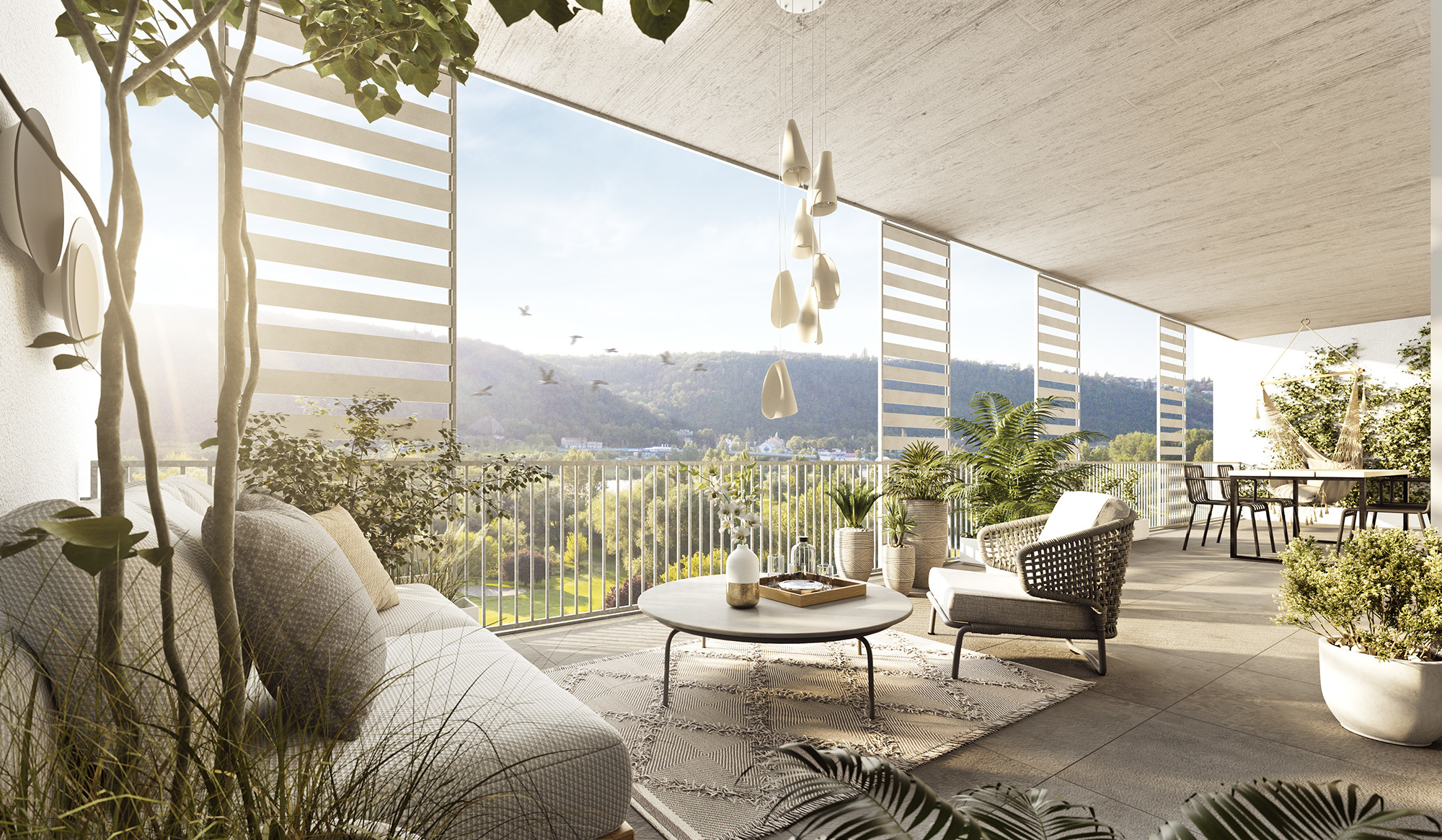 ABOUT US
We are a team of experienced residential construction professionals. Our goal is to deliver quality housing with a thoughtful layout to our clients. We enjoy working with creative and "out-of-the-box" minded architects and engineers who share our passion for quality architecture and functional living.
ZAHÁLKA
The award-winning Zahálka project is being built in close proximity to the Hodkovičky golf course and the main Prague cycle path. Within a few years, the area will be transformed into an attractive neighborhood with eight hundred apartments located in environmentally friendly buildings. The project will enrich the popular Modřany area not only with apartments and commercial units, but also with an attractive lifestyle in a user-friendly complex with minimal environmental impact.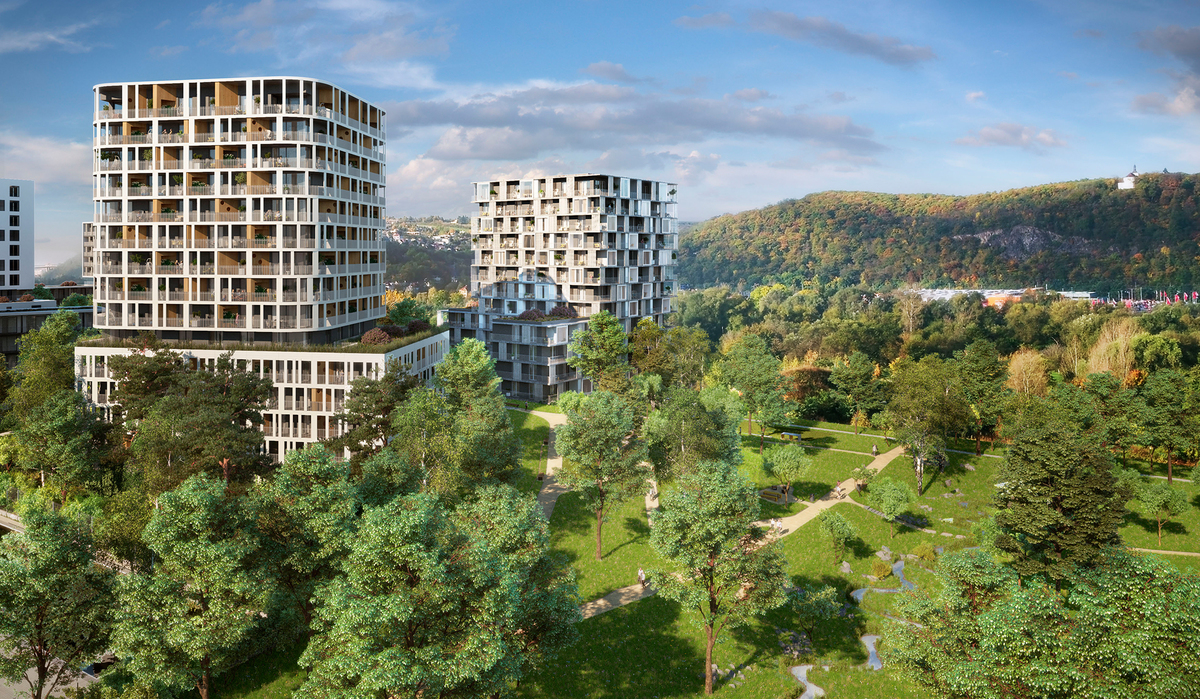 KAY RIVERLOFTS
KAY River Lofts, stylish intimate living close to the center of Prague with 55 apartments and penthouses of exceptional standard, generous terraces and breathtaking views of the Vltava River and the Prague skyline. Prague 8-Karlín is one of Prague's most desirable locations due to its central location and cosmopolitan atmosphere. These exceptional appartments on the banks of the Vltava River was realized in cooperation with Karlin Group.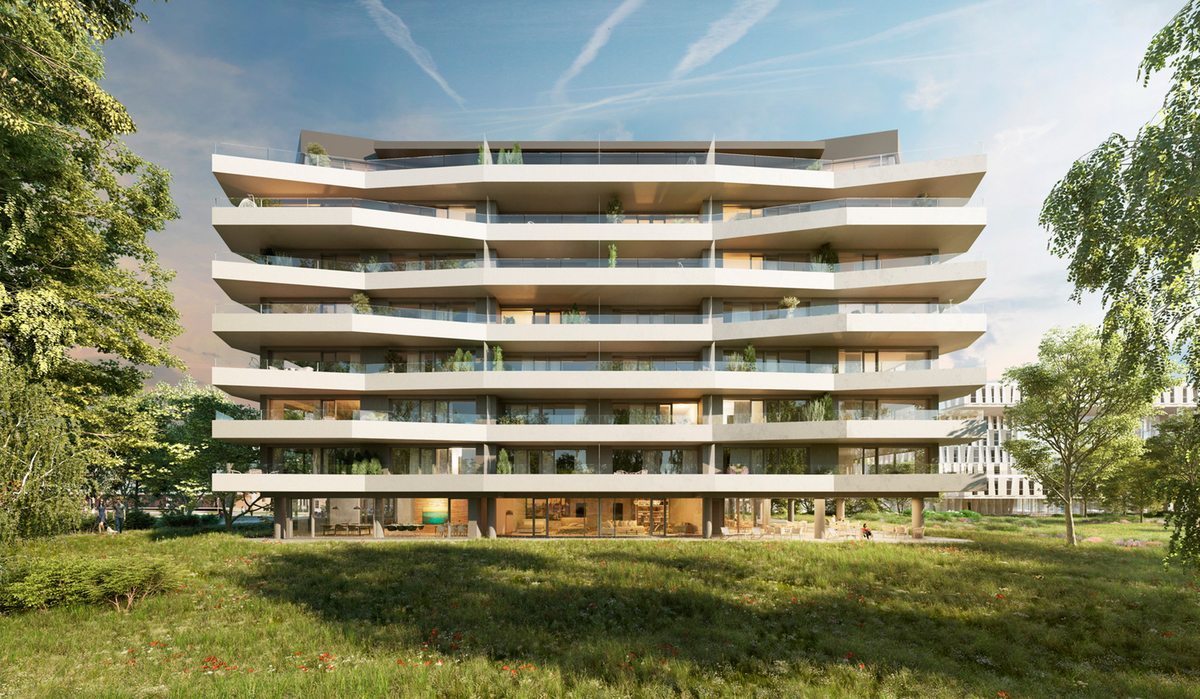 REZIDENCE MODŘANKA
Residence Modřanka is located on the right bank of the Vltava River in the picturesque surroundings of Prague 12 - Modřany. The project with 350 flats and 5 commercial units offers modern and comfortable living in apartment buildings arranged in a horseshoe shape and their original architecture in the style of Neo-Plasticism will enchant everyone.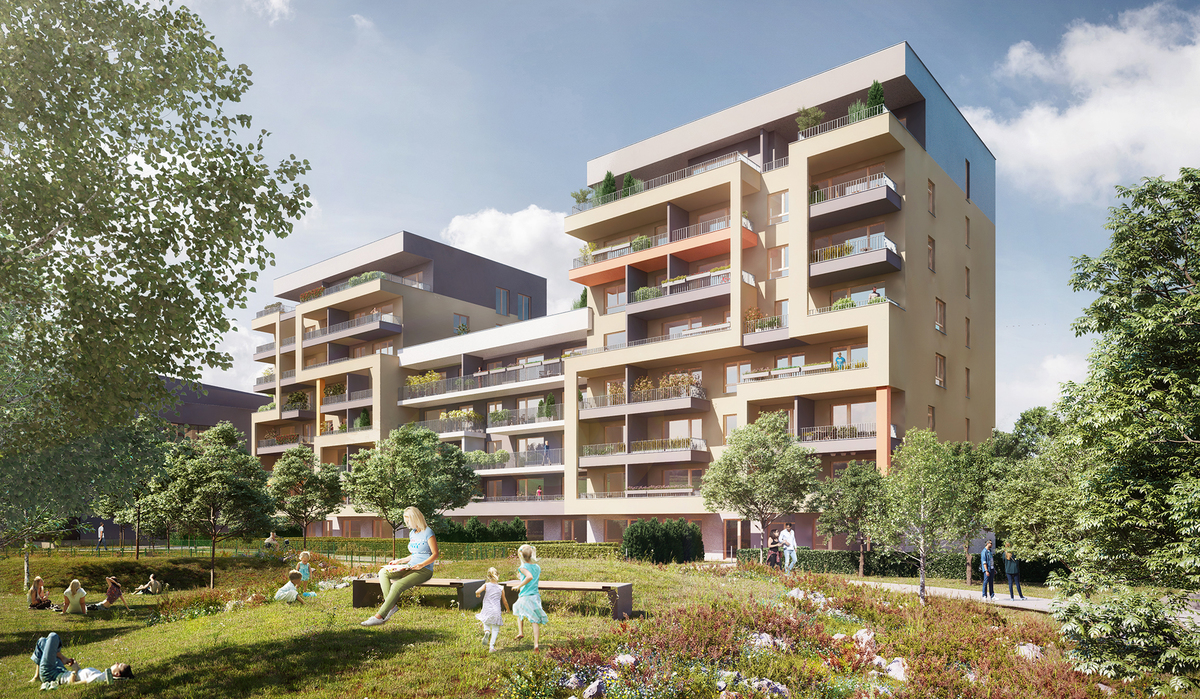 REZIDENCE ČÁMOVKA
Residence Čámovka is a perfect example of the fact that modern new buildings in Prague are always in demand. Our development project in Prague 8 - Čimice was so successful thanks to you. You put your trust in us and all 300 apartments from the first and second phase were handed over to their owners. It will therefore be a great pleasure for us to offer you new apartments for sale in Prague 8 in the next phase of the development, inspired by the experience of the current residents of Residence Čámovka. The entire residential area will thus be transformed into a coherent pleasant neighborhood, built with a vision of self-sufficiency and togetherness at the same time.