Contact us
The exclusive seller of the AURA STATENICE project is Horizon Holding. We will be happy to advise you when choosing your home. Visit us at our sales office in the Velká Brána project in Horoměřice, adjacent to Statenice.
We are here for you during the following opening hours.
Mon-Fri: 9,00 - 17,00.
We recommend calling and booking an appointment so that we can fully attend to you.
Please use our contacts below.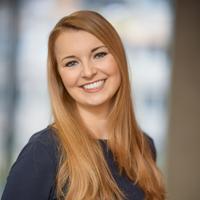 Dominika Dvořáková
+420 721 507 881
prodej@aura-statenice.cz
SALES CENTER - office
Velká Brána, Velvarská 1101, 252 62, Horoměřice
opening hours: Mon-Fri: 9,00-17,00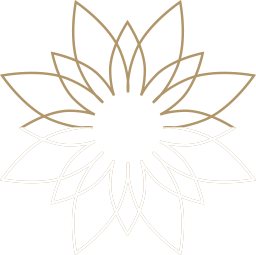 HOW TO GET TO US
If you are coming from Prague 6, go preferably through the Suchdol district, when you come to the roundabout by the LIDL department store, turn left and turn right at the "T", after about 50 meters you are at the Velká Brána project in Horoměřice and there, right at the entrance to the complex is our project sales office. You can park on-site at one of the five visitor stands.
Regular bus lines 356 and 316 also stop in front of the office - bus stop Horoměřice, Velká Brána.
mapy.cz